LUXCO® ACQUIRES CONTROLLING INTEREST IN NICHE DRINKS
July 23, 2018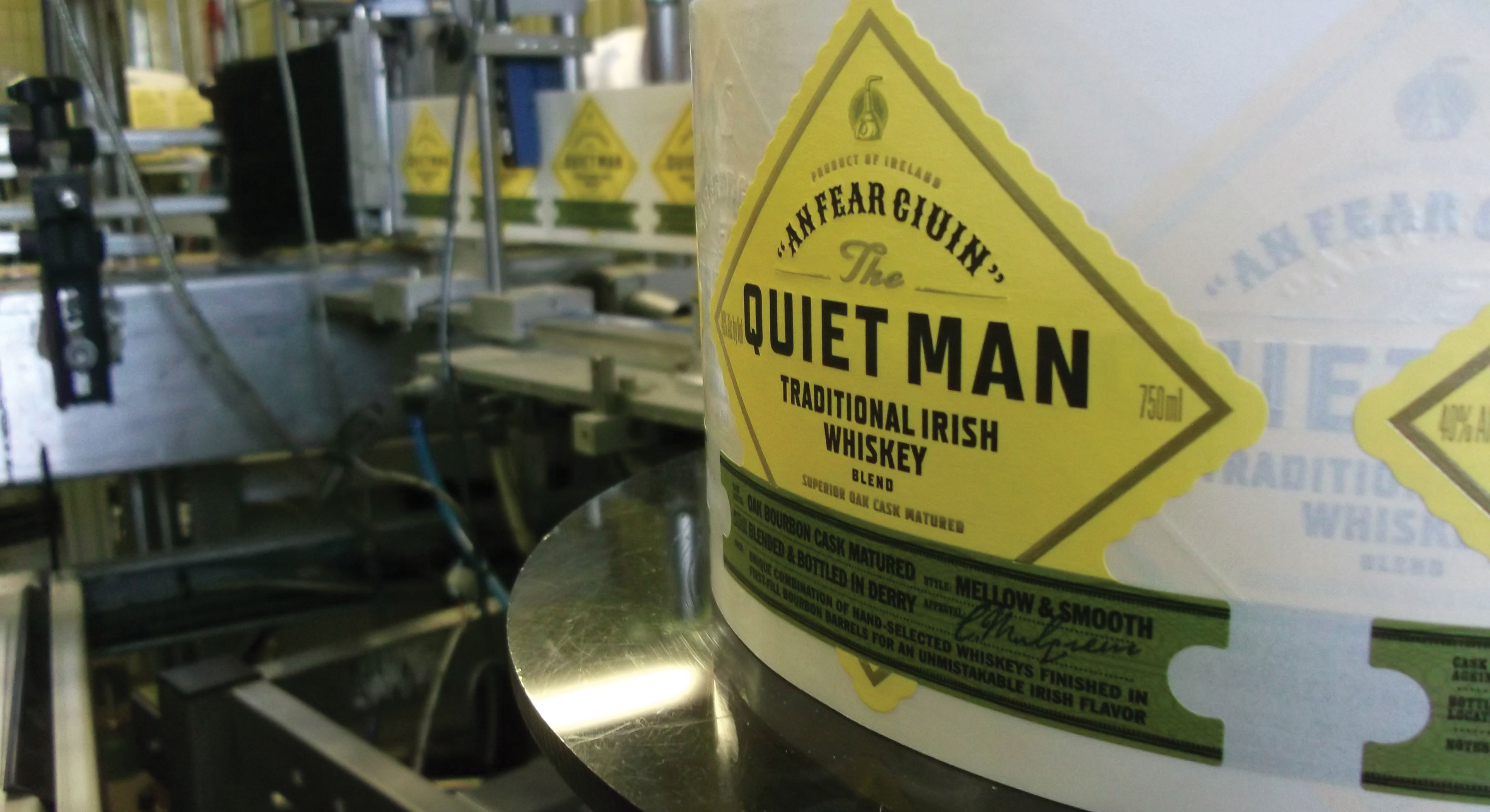 In April, Luxco® announced that the company was acquiring a controlling interest in Niche Drinks, the specialty liqueur company in Derry, Ireland, that has been a long-time partner in the creation of Saint Brendan's® Irish Cream and The Quiet Man® Irish Whiskey.
Niche Drinks and Luxco are also partnering to build an Irish whiskey distillery in Derry's Ebrington Square and have met with the Strategic Investment Board to discuss the project. This will be the first Irish whiskey distillery in the Derry area in more than 100 years and is very exciting for both companies and the town.
Ciaran Mulgrew, Managing Director of Niche Drinks and a valued partner, will remain in the business. "This is a very exciting time for Luxco and Niche. We have worked closely with Ciaran and his team for more than 30 years, spending a lot of time in Derry over that time. It is great to welcome everyone at Niche Drinks into the Luxco family," says Donn Lux.