Luxco® and Lux Row Distillers™ Earn Multiple Awards at San Francisco World Spirits Competition
July 9, 2020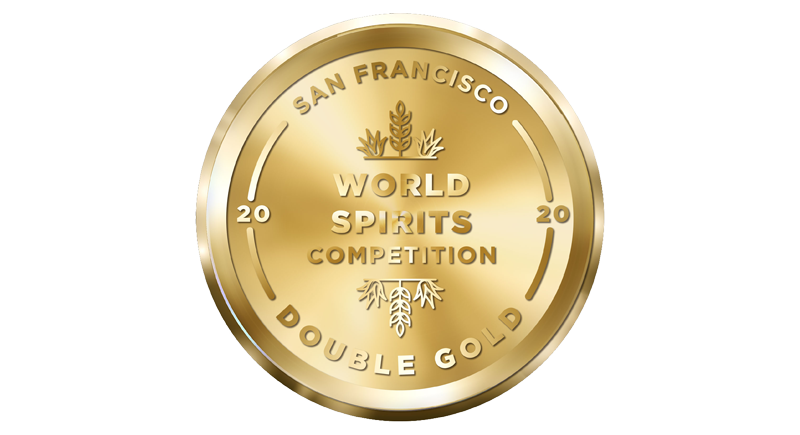 The Luxco® and Lux Row Distillers™ brand portfolios earned several awards at the 20th annual San Francisco World Spirits Competition (SFWSC) held in March 2020.
The brands honored with a Double Gold medal include: Rebel 10-Year Single Barrel Bourbon and David Nicholson® 1843. The brands receiving a Gold medal include: Rebel 100 Kentucky Straight Bourbon, Ezra Brooks® 7-Year Barrel Proof Kentucky Straight Bourbon, El Mayor® Reposado Tequila, The Quiet Man 8-Year Irish Whiskey and The Quiet Man 12-Year Irish Whiskey.
Founded in 2000, the SFWSC is one of the oldest competitions of its kind. The judging process emphasizes integrity and impartiality through a blind tasting process. Over the last two decades, the SFWSC has become one of the world's most respected spirits competitions, due in large part to its esteemed judges. Each with a distinct story and trusted palate, these seasoned experts are one of the reasons why a SFWSC medal indicates the highest caliber of quality.
Congratulations to all on a job well done. Let's go Luxco!