LUXCO® ANNOUNCES THE SALE OF CINCINNATI-BASED MEIER'S WINE CELLARS
January 9, 2018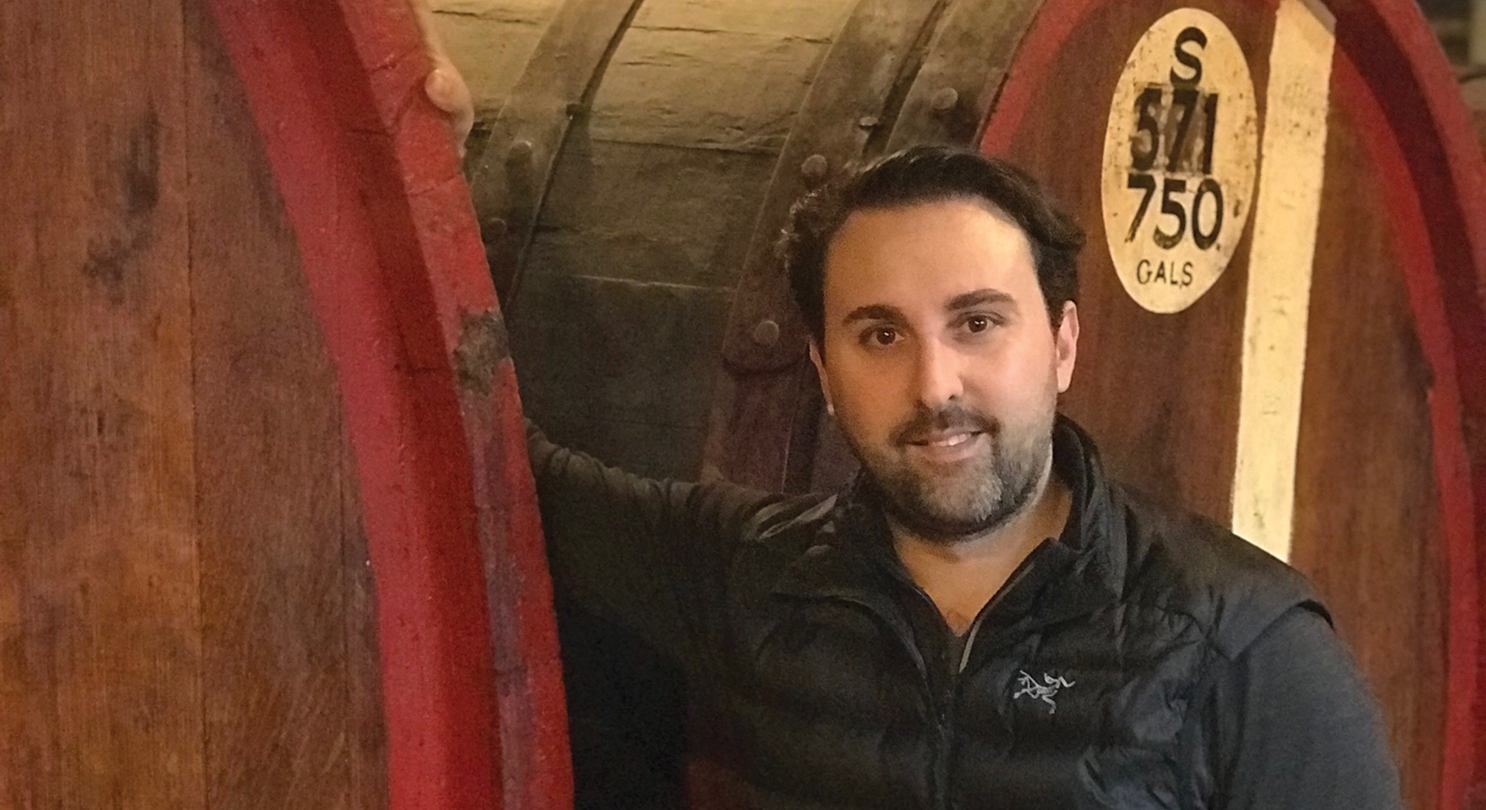 This fall, Luxco announced the sale of Meier's Wine Cellars to Paul T. Lux, grandson of Luxco's founder. Paul has been the President of Meier's Wine Cellars since Luxco's acquisition in late 2011.
"I am pleased with what Meier's has been able to accomplish under the direction of Luxco," said Paul. "Meier's will continue to advance its position with its current strategic partnerships and will continue to entertain new venture opportunities."
Historically, Meier's has operated as a regional winery and non-alcoholic juice company, but for the last few years, the company has repositioned itself as a strategic partner in the wine, beer, spirits, and non-alcoholic space, focusing mainly on the needs of the ever-growing craft segment. Meier's continues today as Ohio's oldest and largest winery. Producing wines and juices from Native American grape varieties, Luxco uses many of its wine barrels to finish off some of our award winning whiskies.
"The sale of Meier's is part of a larger scale realignment of Luxco's strategic plan. It will allow us to focus on the increased growth and success of our portfolio of consumer spirits brands, including Exotico Tequila, Rebel Yell Kentucky Straight Bourbon, Saint Brendan's Irish Cream, as well the addition of our new distillery," said Donn Lux. "Paul has been instrumental in re-engineering the Meier's business, and I am thrilled that we were able to complete this transaction – both for Paul's success and the strong future of Meier's."
Luxco is happy to have Meier's stay in the Lux family, and we wish Paul all the best in this new endeavor!