LUXCO® IN THE COMMUNITY REMEMBERING JERRY BREY
April 6, 2018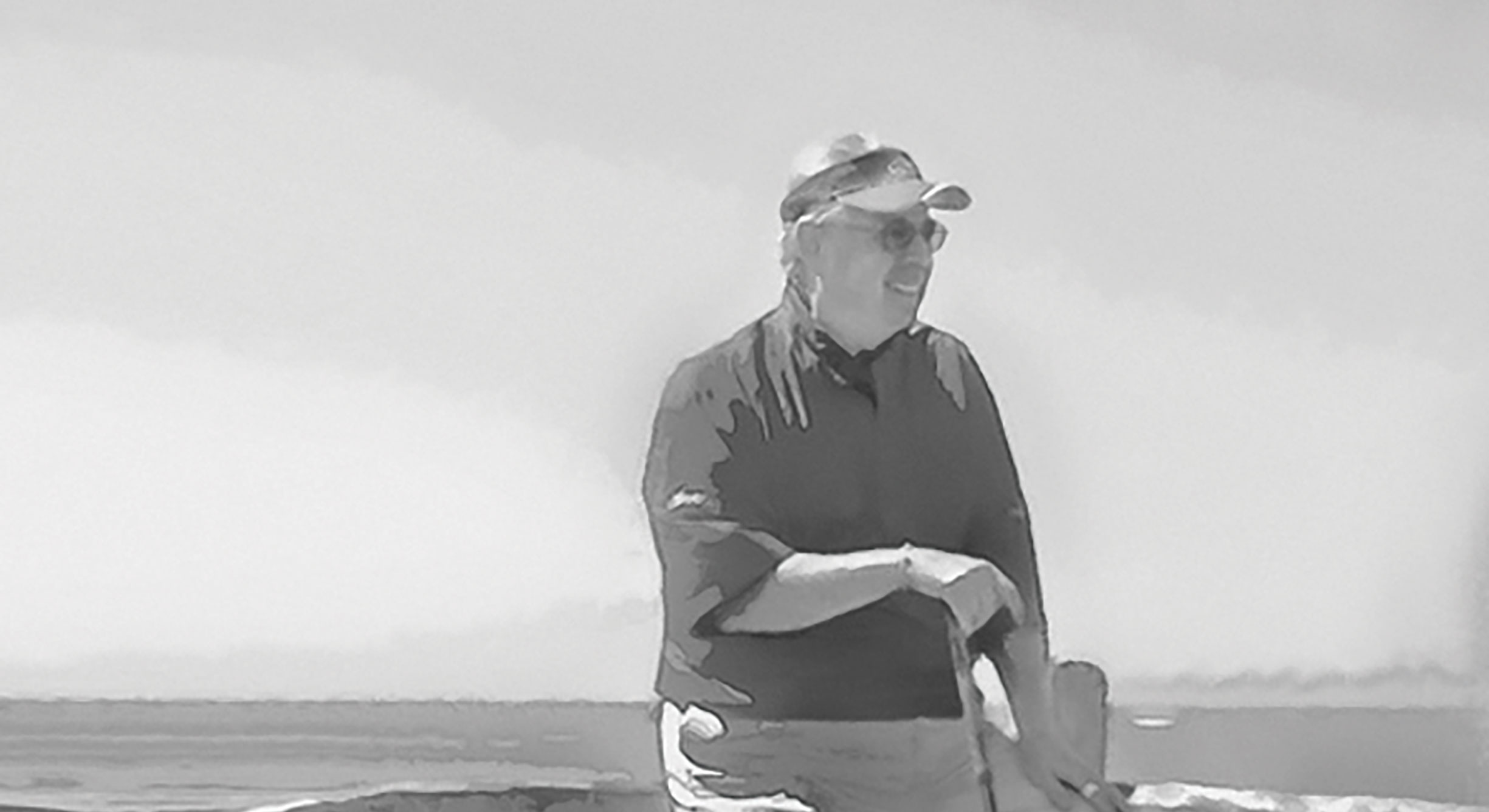 Jerry Brey was a beloved member of the Luxco® community throughout the 36 years he worked for the company, and one of the few employees in the company's history lucky enough to work for all four generations of Luxco owners. Whether he was running distributor houses for the Lux family in Missouri, overseeing the Midwest Division, or serving as the Open State Sales Manager covering the United States, he had a passion for the business and the people. He always did his best to serve Luxco's customers as well as those he worked with. Jerry was also an avid golfer, and he shared his love for the game with many of his Luxco coworkers.
Whether on the job or on the course, Jerry lived out Luxco's motto of "Work Hard. Serve Our Customers. Have Fun. Do the Right Thing.", according to Dan Streepy, Executive Vice President of Sales.
When Jerry passed away in 2015, the Luxco family knew they needed to forever honor Jerry at his favorite place – the golf course at the Cape Girardeau Country Club in Cape Girardeau, Missouri. Through donations made by the Lux family and many other members of the Luxco community, a bridge has been installed at the country club in Jerry's memory.
The Luxco family is proud to honor Jerry in such a special way.