LUXCO® IN THE COMMUNITY: TEQUILA FOR THE GREATER GOOD
December 29, 2017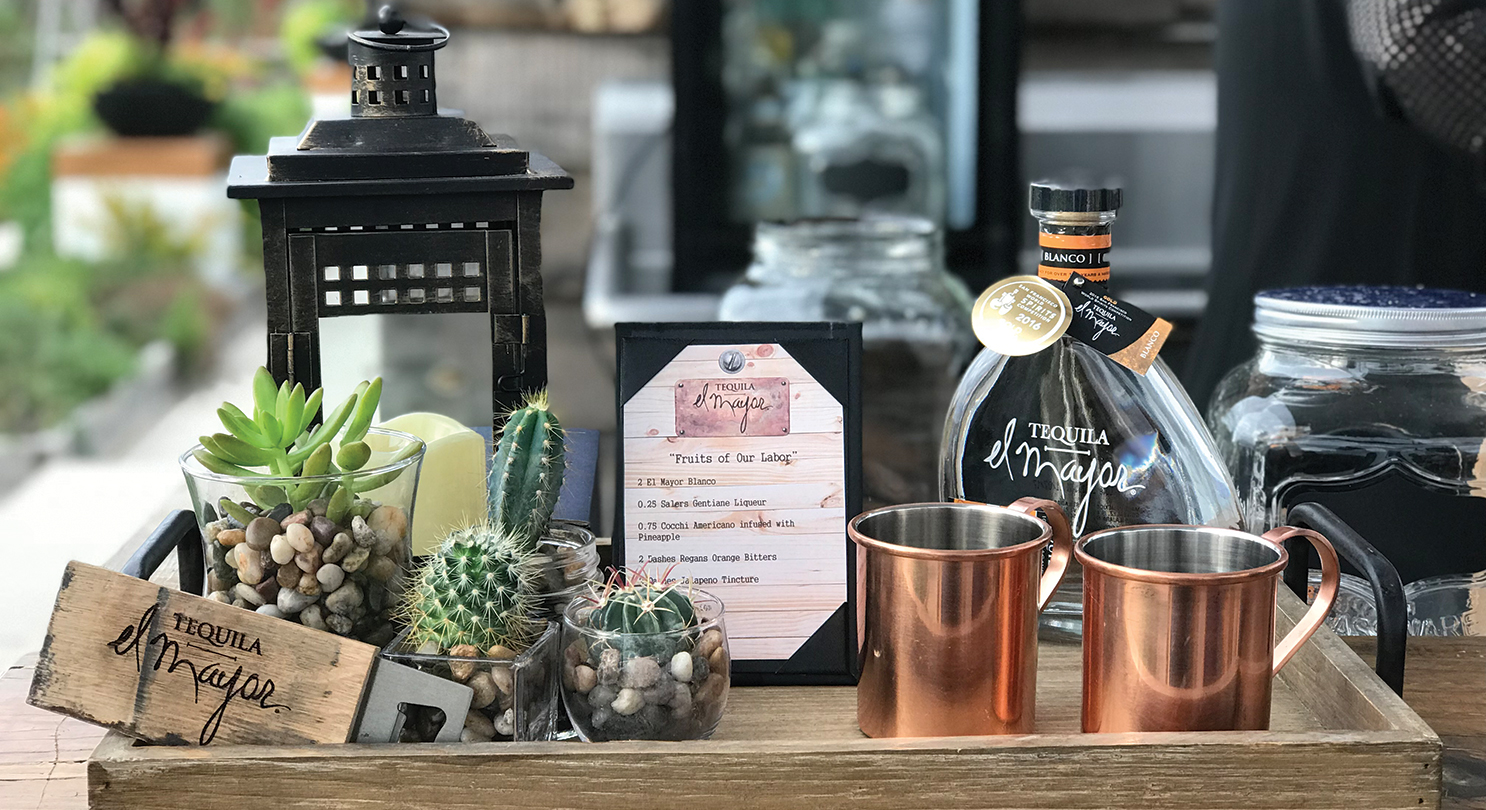 Work Hard. Serve our Customers. Have Fun. Do the Right Thing. This approach to business defines the core values in which Luxco® prides itself. The careful balance of working hard to serve our customers while still having fun is something that truly sets Luxco apart. As we grow and evolve, we continue to stay true to our founding principle: People do business with people, not companies. We know that at the end of the day, quality relationships are what matters, and we have stayed true to our roots – pun intended.
Food Roof Farm, the first rooftop farm in St. Louis, was designed to maximize food production while providing a green space and education center for the St. Louis community. What makes Food Roof unique is the fact that they donate the majority of what they grow to those who lack access to fresh fruits and vegetables. People helping people.
With Luxco being a proud supporter and sponsor of Food Roof, we value all the work they're doing to help those in need and bring life to the city of St. Louis. It only made sense that Missouri Division Manager, Jessica Noeldner, would partner with local MAX Magazine to execute their inaugural MAX Lab featuring El Mayor® Tequila, at Food Roof in early September. Luxco Portfolio Ambassador Manager, Javier San Martin, educated consumers on the history and production process of El Mayor Tequila, while St. Louis' USBG President, Keyan Still, created four craft cocktails incorporating the freshest of ingredients. All were paired with small bites from Seoul Taco and Clementine's Naughty & Nice Creamery.
Working with a non-profit like Food Roof is a great match for Luxco. Circling back to our core values, it is just simply "doing the right thing". Having the opportunity to educate consumers on El Mayor Tequila just happens to be an added bonus.