Luxco® Remembers Jane Mann
April 1, 2020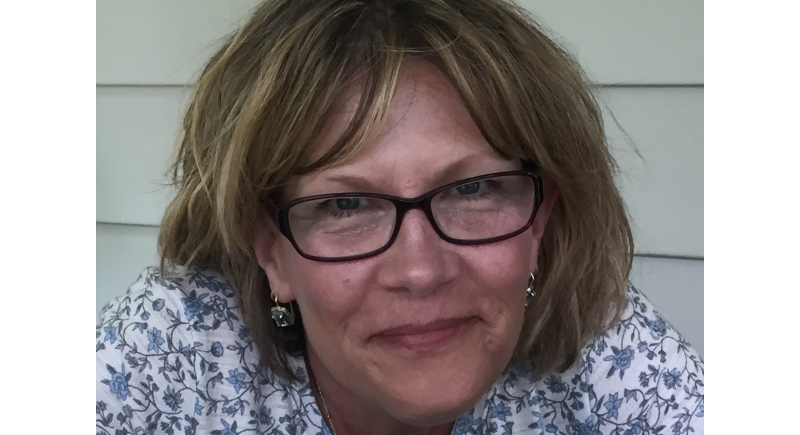 It is with heavy hearts that we mourn the loss of Jane Mann, 61, a beloved member of Luxco® Cleveland for 25 years. Jane joined the Luxco team – then known as Paramount – on May 16, 1994, and over the years served the company as order entry clerk, billing department manager, customer service specialist, human resources assistant, and most recently, customer service and operations administrator. She is survived by her husband Dave, her daughter Abbe (Gavin) and grandsons Grayson and Harvey – whom she loved dearly.
"She was an honest, first-class woman who was truly a fighter until the end. A hard worker and a delightful soul; Luxco Cleveland will not be the same without her," said Kristen Rickermann, Operations Manager.
Memorials may be made in Jane's honor to the Susan G. Komen Foundation.