LUXCO® SPONSORS AND SUPPORTS WOMEN OF THE VINE AND SPIRITS
July 23, 2018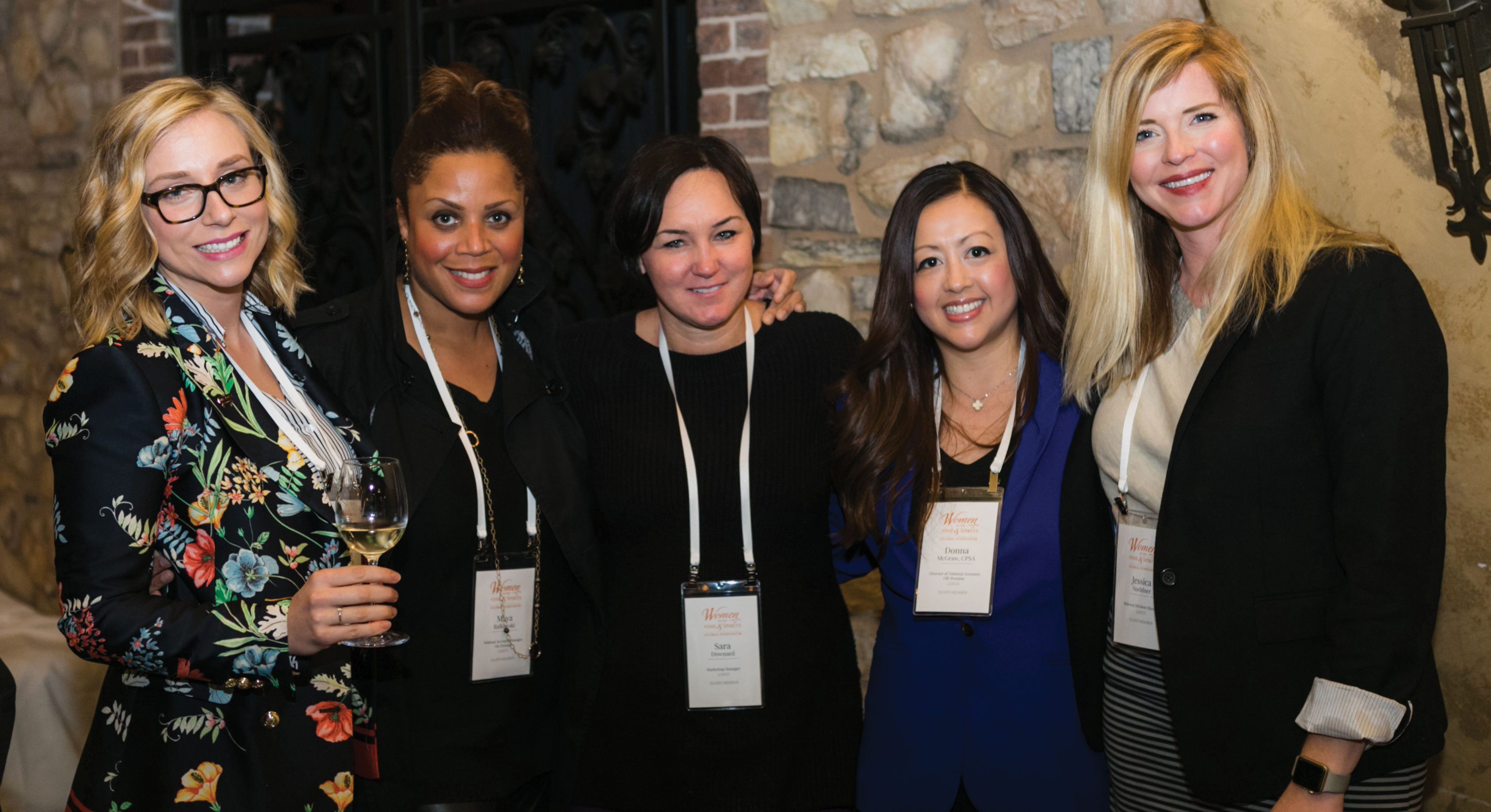 Once again, Luxco® was a silver sponsor for the Women of the Vine and Spirits Global Symposium – an organization focused on the empowerment and advancement of women in the alcoholic beverage industry. Attendees met and networked with influential women in the industry, including senior executives, marketing professionals, on- and off-premise managers, and bartenders.
The organization began when President Deborah Brenner researched and wrote her bestselling book about women in the wine industry. As a former executive and veteran of the TV and film industries, she was familiar with the challenges of working in a male-dominated industry. As she interviewed women for the book, she realized the need for a group where women could come together, share stories, and learn from each other.
During this three-day conference, participants had the opportunity to attend many interactive workshops covering topics of interest such as the art of negotiation, demystifying control states, and on- and off-premise sales strategies.
This year, five women from Luxco attended the conference in the scenic Napa Valley region. These women represented Luxco's female employees from the sales and marketing teams.
"It was an inspiring conference where we learned a lot from strong women in the industry, as well as from the informative seminars. The topics were excellent and very relevant to our industry," said Donna McGraw, Director of National Accounts Off-Premise.