New Promo T-Shirts Now Available on ShopLuxco!
March 4, 2014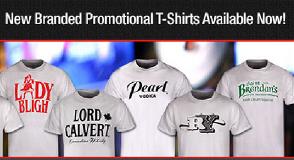 Need promo shirts in a hurry? Only $2.95!
Visit ShopLuxco.com and Shop by Product to see the drop down PROMO T-SHIRTS.
If you would like to order these promo t-shirts in quanitities of 100+, contact your ShopLuxco sales representative, Jen Krause, at 734-946-8005 ext. 483 or by email at jkrause@cmgmktg.com to place your order.