Old Ezra® 7-Year Kentucky Straight Bourbon Earns High Place in Prestigious List
December 23, 2019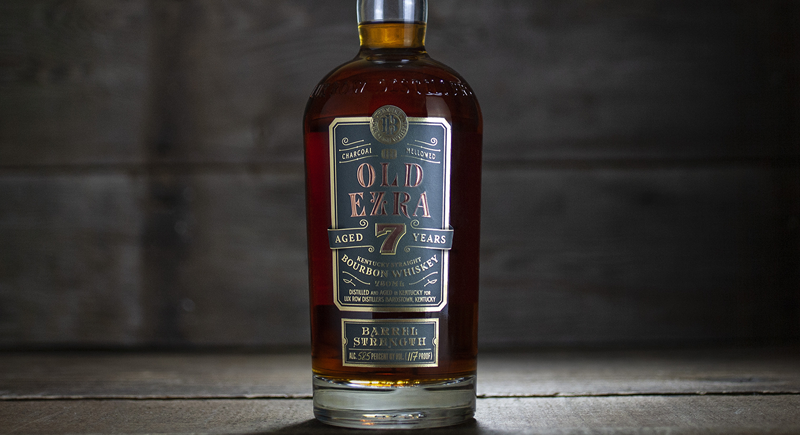 We are excited to announce that Old Ezra® 7-Year Kentucky Straight Bourbon has landed the No. 7 spot on Whisky Advocate's list of Top 20 Whiskies of 2019. Aged seven years and bottled at barrel strength, Old Ezra brings cinnamon and vanilla flavors with a warm buttery finish that is hard to resist.
Each year, Whisky Advocate Buying Guide reviewers collectively sample hundreds of whiskies to determine the top 20. First, the selections are reviewed for the buying guide. Those receiving an outstanding rating — 90 points or above (100 point scale) — will move on to be considered for the Top 20 list.
Old Ezra not only received 93 points in this review, but was also named as an "Editors' Choice.''
The selections are not only based on high ratings, but also prioritizes value and availability to ensure consumers can purchase these whiskies. A panel of international reviewers will then review the top selections and blind taste them. The final decision for placement on the list considers average score, price, and availability.
The Top 20 list is highly anticipated amongst consumers and trade, and we are honored to be part of the excitement. For the full list, visit Whisky Advocate's website.