Our Chairman Has Something To Say
December 23, 2019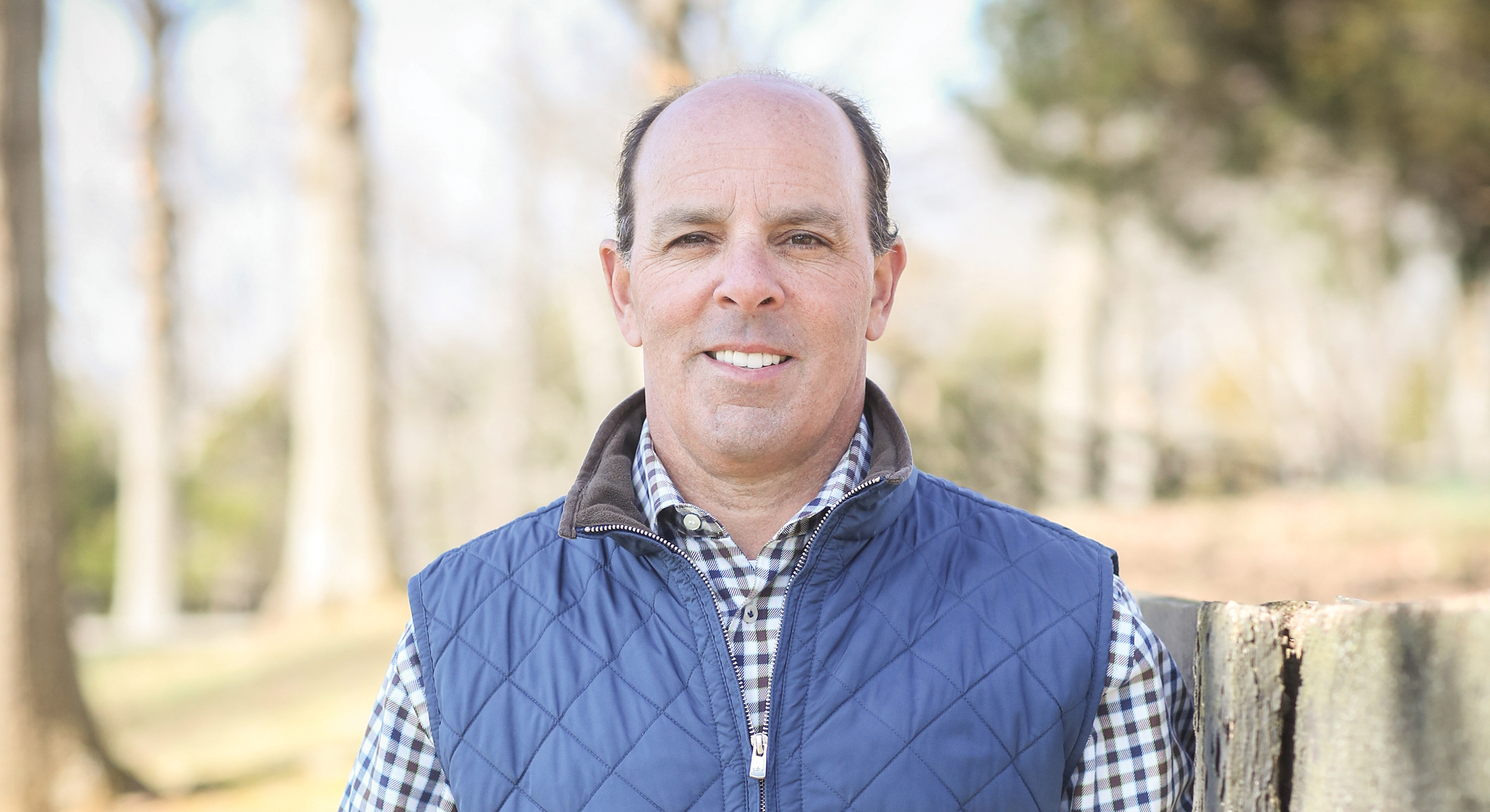 Congratulations to both Tracie Becherer and Randy Watson on their respective thirty (30) year Luxco milestones. Their dedication to their jobs, their co-workers and their families is extraordinary! I have worked alongside both Tracie and Randy over many years and seen the fruits of their efforts first-hand. Tracie met her husband, Joe, while working at Luxco, which is extra special indeed! Well done Tracie and Randy and thanks again!
In late September we held the annual Luxco Family Day gathering in St. Louis. This is a great tradition that we re-instituted about five years ago and now do it in Cleveland and Kentucky as well. What makes it so special for me — and hopefully for all of you — is the opportunity to relax together and meet everyone's families. In the trials and tribulations of our daily jobs we often forget what's the most important thing of all! Need I say more? Thanks to Elise and the whole committee for an awesome job planning and executing the evening!
Just before 'press time' for this newsletter we received word from the Whisky Advocate magazine that Old Ezra® 7-Year Kentucky Straight Bourbon was named No. 7 of Top 20 Whiskies of 2019! This award comes on top of Rebel Yell® 10-Year Single Barrel being named No. 12 on the same list in 2017! The magnitude of these awards is incredible to say the least. You should ALL be celebrating as it doesn't happen without each department and facility working together to bring these great products to market. This is a real feather in our cap regarding Lux Row Distillers™ and our legitimacy as a bona-fide distiller and blender of great products!
Speaking of Lux Row, by mid-November we had 20,000+ visitors through the tasting room and visitor center door for 2019. This was nearly double what we had in our inaugural year of 2018 and we hope to surpass 25,000 in 2020. We continue to be a top visitor attraction in Bardstown and on the Kentucky Bourbon Trail. I want to thank Vincent Clark and Michael Cooley at Lux Row (and their entire visitor center team!) for their outstanding contributions in making all of this happen. They took a chance by coming to work for a new distillery in early 2018 and have done wonders with the entire experience since opening the facility!
Finally, as we approach the end of another year, let me take this opportunity to wish all of you a happy and healthy holiday season and lots of smiles and prosperity to boot!
Let's GO Luxco!