Our Chairman has Something to Say
April 1, 2020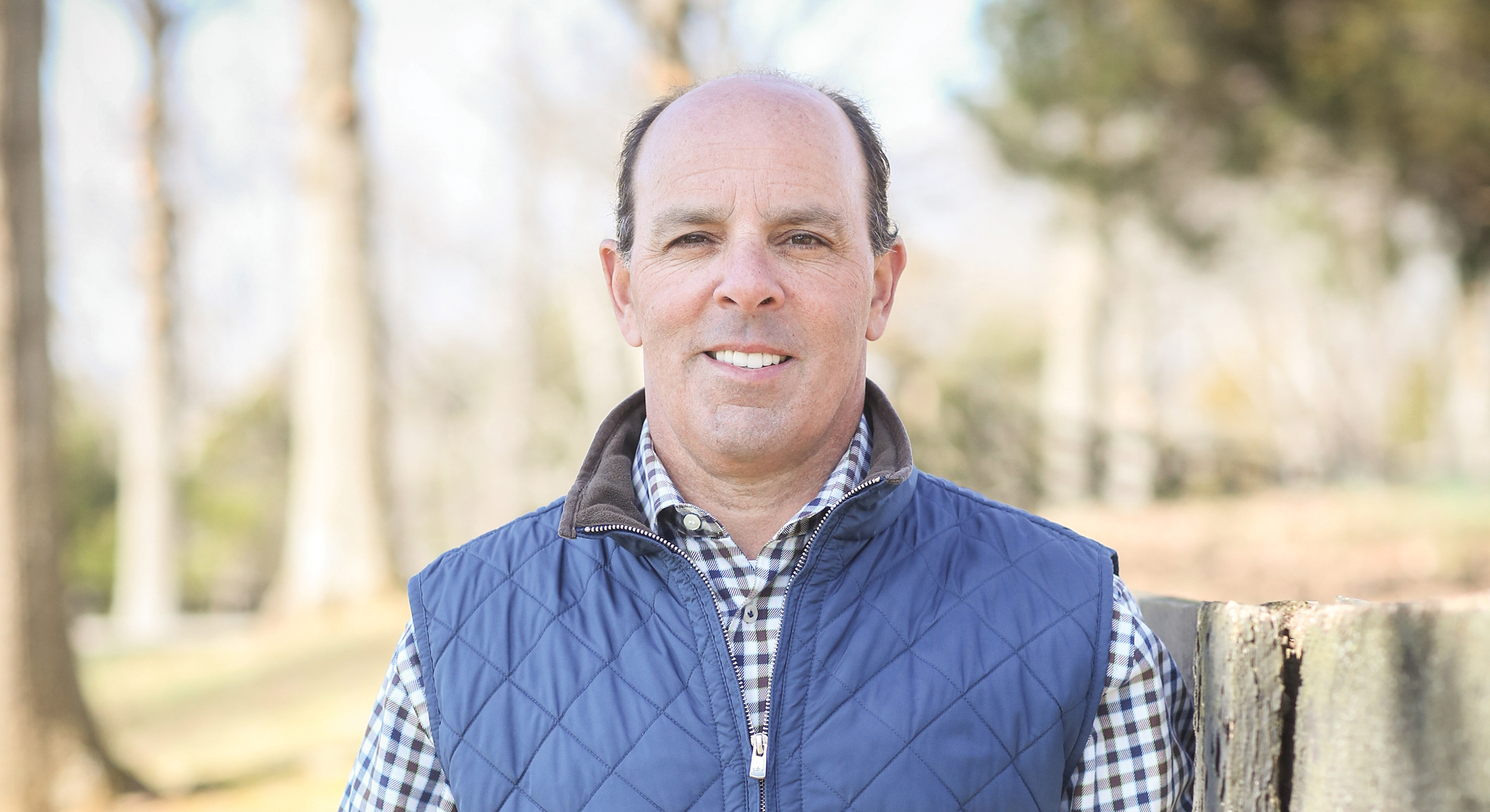 Happy 2020 to everyone! I hope you had a great holiday and New Year!
Thanks to all Luxco staff, vendors, suppliers, distributors and retailers for your dedication to Luxco.
Congratulations to Rick Przebieda on being awarded the coveted Paul A. Lux award! What a crowning achievement for Rick during his wonderful career with Luxco. Rick and I first met over twenty years ago, before he came to work at Luxco, as we were attending an industry event and were paired together in a golf tournament. We became friends then, and I am proud to say we are still friends today! I don't remember if I convinced him to come work for Luxco or if he convinced us to hire him, or some of both, but whatever we decided has worked! Well done, Rick, and congrats again!
We were all saddened to learn of Jane Mann's passing. I first met Jane when we purchased Paramount Distillers a number of years ago. She told me then that she would do whatever was needed to make a smooth transition, and she was excited to be part of the Luxco team. Well, she didn't just "talk the talk", she "walked the walk." Jane was the consummate team player at our Cleveland facility. She will be sorely missed.
These newsletters are often filled with updates on the great innovations in new products and packaging that our team continues to introduce. Most of those are surrounding what we often refer to as our focus brands. What sometimes is less discussed are the many other core products that are just as integral to our overall portfolio. You will see the updates to the labels of Korski®, Hawkeye® and Canada House®. Brands like these are more regional brands, and many others, remain critical to the overall Luxco "go-to market" portfolio. The Juarez® family of tequila-based products, still today, remains one of our largest selling brands. Arrow® Cordials, a brand we purchased over twenty years ago, continues to be one of our leading brands as well. In addition, Hawkeye still remains as one of the top brands in the state of Iowa. With our balanced and targeted approach to the brand portfolio, I know we will continue to flourish.
Our overall business rebounded nicely in 2019 after some challenging years in 2017 and 2018. The agave supply and cost in Mexico is still posing some challenges, but we continue to work diligently with our partners in Mexico to deal with that as best we can. Further, throughout 2019 we focused on streamlining and improving integration at our operations in Mexico, Distilladora Gonzalez Luxco (DGL) and in Ireland, Niche Drinks. While Mexico is still in progress, we were successful in completing the full integration of Niche. I want to thank Jason, Amel, Craig and their teams as well as Ciaran, Nial and their teams in Ireland for getting that done – and on time!
We are continuing to expand the Luxco footprint across related assets as part of our overall vision of how to build a better business. I look forward to continuing this journey with all of you! Let's go make it happen again in 2020 – LET'S GO LUXCO!