Our Chairman has Something to Say
April 8, 2021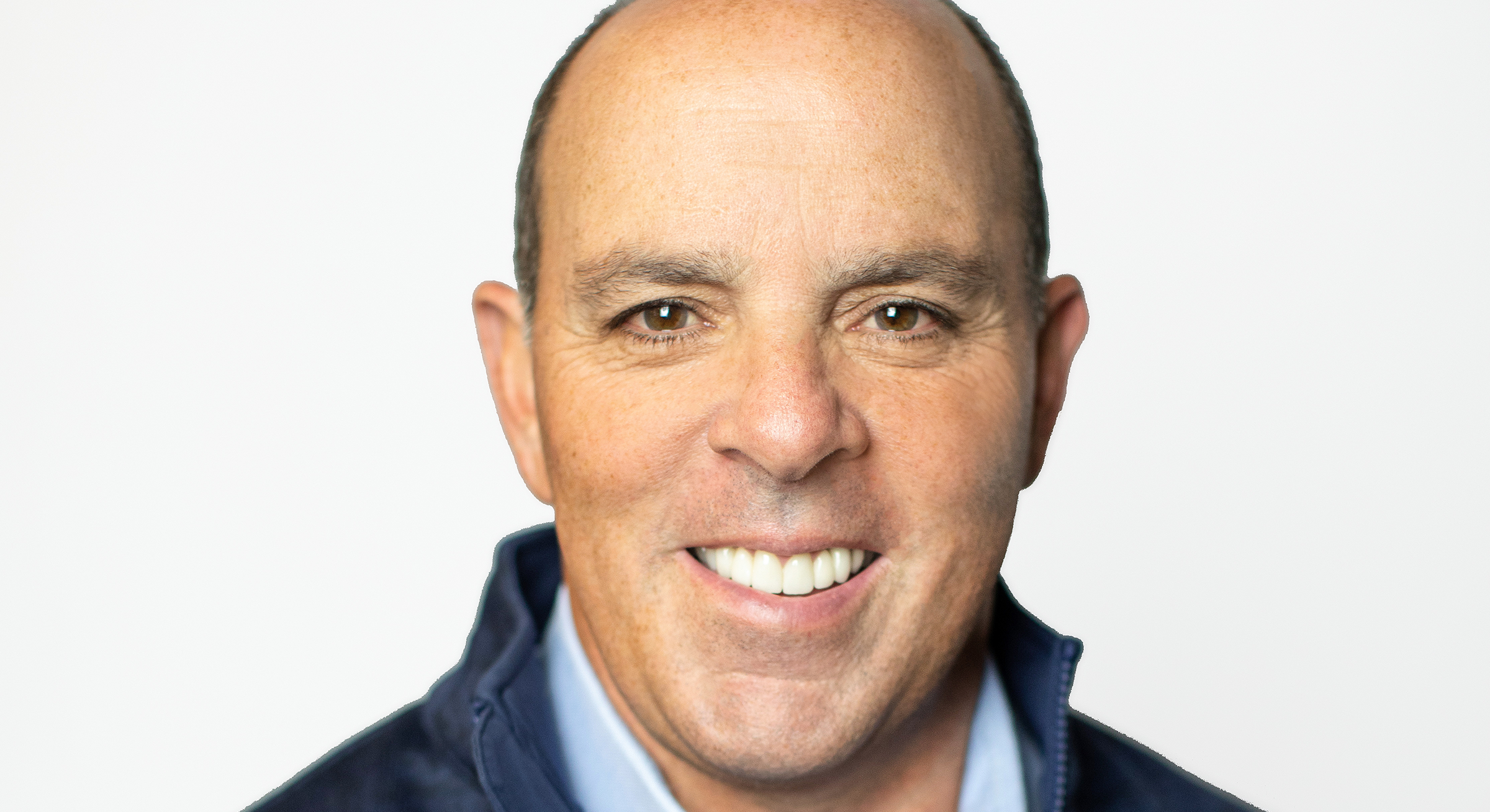 Happy 2021 to everyone and I hope you had a great holiday and New Year!
Thanks to all Luxco staff, vendors, suppliers, distributors and retailers for your dedication to Luxco, our brands and our staff.
Congratulations to David Bratcher on being awarded the coveted Paul A. Lux Award! Due to the Covid-19 pandemic, this past year has been beyond challenging on so many fronts. Yet, David didn't let the challenges get us distracted from being safe, keeping all of us working and making sure to meet our customer's demands. He was managing and monitoring all aspects of our business daily and simply put, "If there is a will … there is a way" and he made it happen for all of us. Well done, David!
I would also like to congratulate Dan Parmeley on reaching the 25-year milestone at Luxco. This is no small achievement, and he should be so proud. Well done, Dan!
As I write this note for the newsletter, which will be my last, I can only think of my late mother, Ann Sherman Lux, who we laid to rest in February. Mom was 88 years old and lived the fullest of lives. Most of you have never met her, but she was perhaps our most ardent supporter. And, since Dad died, in 2005, I often talked with her about our business and we would discuss all aspects of it. She had the utmost confidence in all of us and every one of you made her proud! On this site, you will find the eulogy that my older brother, Dr. Paul Lux, gave at her service which I believe is a wonderful tribute to the special life she led. The day after the service we all celebrated Mom and Dad's life together at the St. Louis Zoo.
In January, we announced the definitive merger agreement with MGPI which is set to close sometime in the second quarter of 2021. This was not a decision that came easily to me but, as I have already told many of you, I feel it is the best thing for the business overall. The fact that MGPI is planning to operate Luxco as effectively a stand-alone business was a critical deal factor.
In fact, over the previous number of years, I have received serious offers from strategic partners that have wanted to buy us only to just take the brands and shut everything else down. That was not something I was going to let happen under my watch!
David will be the top executive at Luxco going forward, and I could not be leaving you in better hands. In conjunction with the merger closing, I will be resigning as Chairman and CEO of Luxco to assume my position on the board of MGPI as a director. And, as MGPI's single largest shareholder, rest assured I will still be very involved with the business, just from a different perspective and on a different scale. This will be a new journey for me without a doubt, but one that I am looking forward to embracing.
In closing, I am so proud of the job all of you have done for my family and I over the past 60+ years. We have all accomplished something so special that it is beyond words. I know it and feel it, as do many others in the Industry. So, as we all press on to a new journey as part of MGPI, remember that no one can ever take away from us what we all built together. Our legacy will live on and I am humbled to have gotten the opportunity to be part of it. On behalf of Paul, Ann and my entire family I thank you …
Let's go Luxco!!!