OUR CHAIRMAN HAS SOMETHING TO SAY
December 28, 2017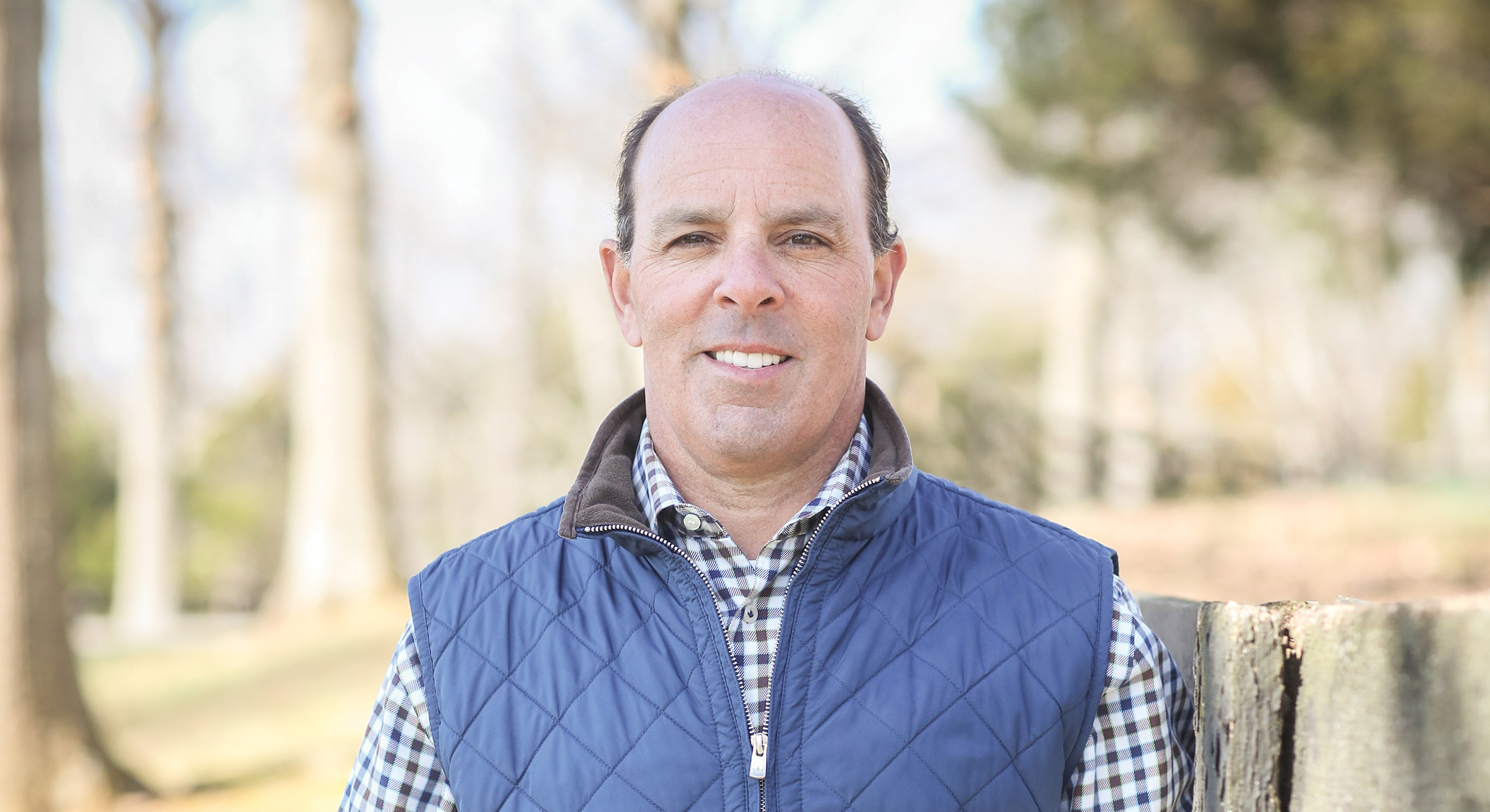 I want to congratulate Chris on receiving the Paul A. Lux Award. He joins a distinguished list of past recipients including Rick Hallquist, Linda Chavez, Mark Pirtle, Jason Finke, Craig Chadbourne, Amel Pasagic, and Rob Boas. It gives me great joy to see someone arrive at Luxco® in an entry level role, and over the years (15 for Chris!), rise through the ranks to a leadership role. Awesome achievement, Chris. Well done!!!
During October, we hosted our national sales & marketing meeting here in St. Louis. Seeing everyone from around the world here together is something I look forward to annually, and this year was no exception! The commercial team is continuing to expand and broaden in reach, as that is what the market is demanding. With the addition over the past few years of Business Unit Managers, Brand Ambassadors, Field Marketing Managers, and a fully integrated Marketing department, our outwardly facing 'go-to market' team couldn't be stronger.
I recently attended two different "Whiskeyfest" trade shows, in New York and in St. Louis. These shows have gained some serious following throughout the last five years, as the North American whiskey category has shown renewed interest and growth (Whiskey Takeover page 6). What a thrill to see our entire team of Distillers, Brand Ambassadors, and Marketing team all come together to present our great products alongside many of the major producers and distillers worldwide. They were incredible! Further, it was very eye-opening for me to witness how our whiskey portfolio and approach to market are really catching on with consumers and retailers alike. As we prepare to open Lux Row Distillers™ to the public in under six months, we are incredibly well positioned for prosperity and success. And, speaking of distilleries, I recently returned from visiting Steve & Paul Beam, who are our partners at Limestone Branch Distillery in Lebanon, KY. They reported record sales and visitors (nearly 20,000) in 2017, and the facility looks amazing.
So, while we are well positioned throughout the organization for success moving forward, it hasn't come without its challenges throughout the past few years, and I want to thank ALL of you for seeing it all through. We have a great company, and that only comes with dedicated, smart people that make up the company. We don't just 'talk the talk'…we 'walk the walk', and despite our challenges, we are on strategy. We are turning heads in the industry, and we are proving to be successful. Watching all of this come together, and to see all of you building this, is incredibly gratifying to say the least!
As we approach the end of another year, let me take this opportunity to wish all of you a happy and healthy holiday season, and lots of smiles and prosperity to boot! Let's Go Luxco!