OUR CHAIRMAN HAS SOMETHING TO SAY
July 23, 2018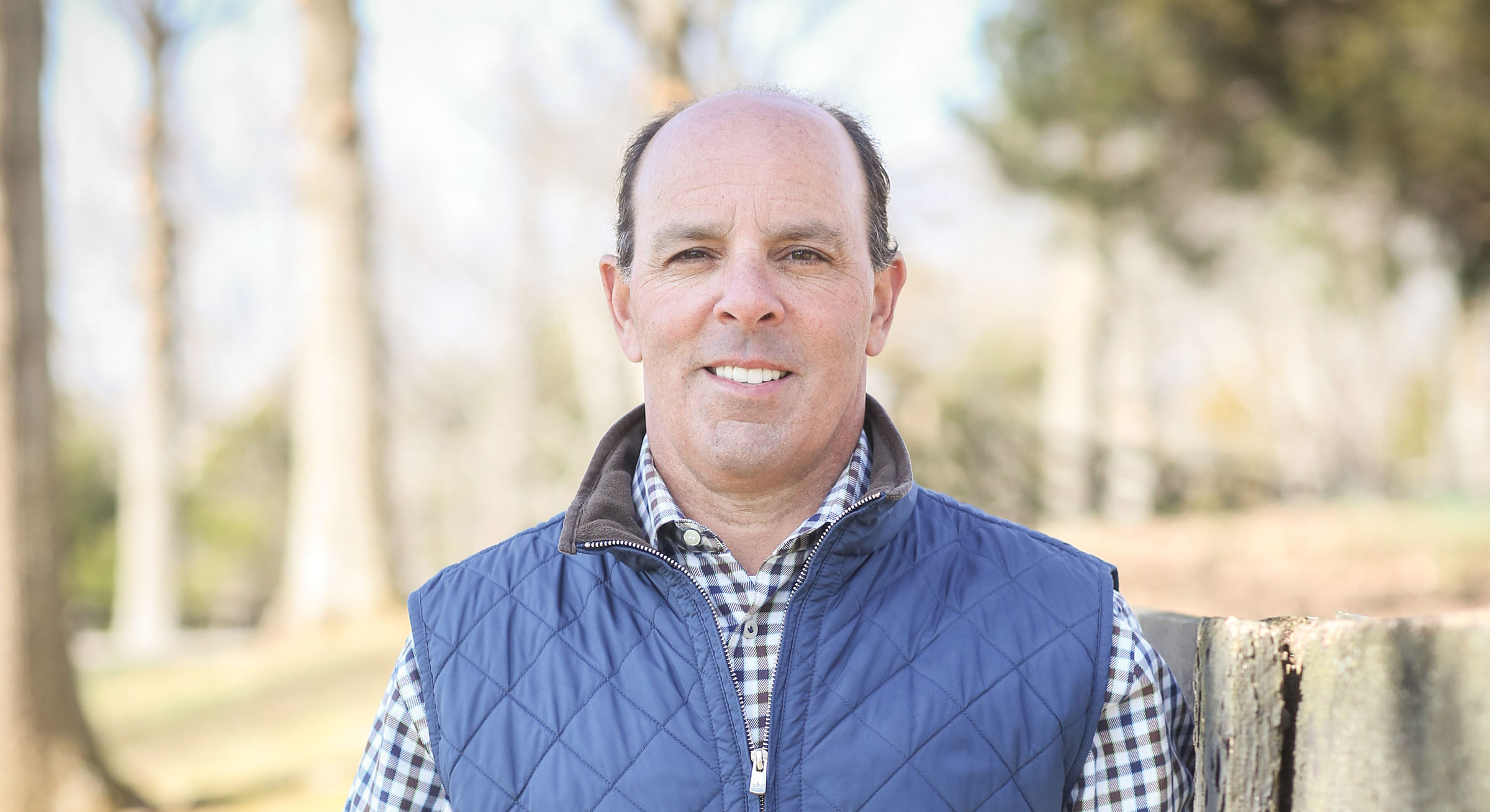 Let me first congratulate Randy and Glenn on their respective anniversaries (page 9)!  We have such a great group of individuals (and families!) that have all practically grown up together here at Luxco®. It seems the multi-decade anniversaries just keep coming and coming which is a pleasure to witness and to be a party to.
During this Spring/Summer time of year, I attend our two national conventions, one for the open state wholesalers and the other for the control state boards. I often use the feedback from these shows to gauge how well we are doing as a company in the eyes of our customers. It was gratifying for me to once again hear the great feedback across most aspects of our business. From our people, to our brands and our re-positioning of the portfolio, to our customer service, and to our attention to detail, we seem to be meeting expectations. In the strive to remain relevant in the growing world around us, these couldn't be more timely and critical issues. Well done!
Speaking of a great group, I was simply blown away by the day we all had together in Bardstown at our newly opened distillery, Lux Row Distillers™ (LRD). To have everyone together to share in such a great celebration was humbling for me to say the least! I receive a quarterly report on the number of employees we have across all of our facilities, but, quite frankly, I didn't really understand the enormity of it all until we were all together in one place. This grand opening was a culmination of over three years of collaboration across all corners of Luxco. We ALL did an incredible job, and I couldn't be prouder of the entire team. I want to especially thank Laura Bogart and her team that somehow pulled off all the logistics and activities of the grand opening without a hitch, ordering perfect weather and having to put up with me for the months prior to the big day!
As I mentioned in my remarks before the ribbon cutting, LRD and all that it stands for will certainly be seen as a transformational event for Luxco, BUT our work has only just begun. With our investment comes the responsibility and accountability across the company. It starts from the Operations group to run and operate the facility as planned and budgeted, to Sales & Marketing to work in concert to assure brand growth on our critical whiskey brands, and to the LRD team on-site that is producing the whiskey and running the tour experience. As Mission Director Gene Kranz famously quoted in the movie Apollo 13, "Failure is not an Option". I am counting on ALL of you collectively to get the job done. Let's Go Lux Row!