Our Chairman Has Something To Say
December 20, 2018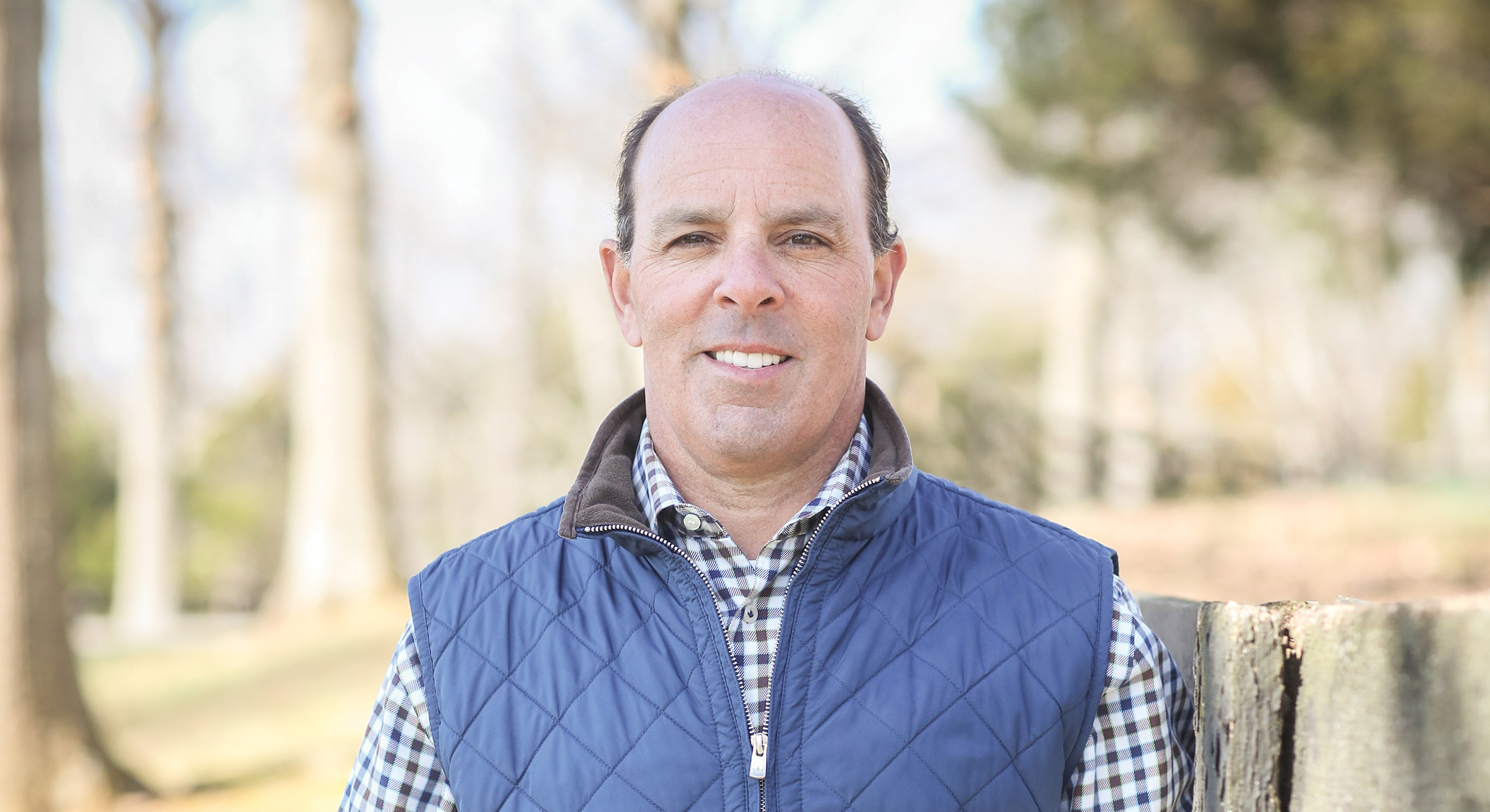 Congratulations to all of you, my co-workers, as we celebrate our 60th anniversary! This is no small accomplishment and I realize it doesn't happen without the efforts of all of you currently working at Luxco, as well as those who are no longer working with us. We have had some great years, some good years, some fair years, and some not so great years! Yet, throughout it all you have stuck by me and my family … doing whatever is asked and whatever it takes to accomplish success!
When my father and my grandfather started the business I don't think anyone imagined it could blossom into what it has become. I remember Dad telling me about his first industry convention as he displayed a few bottles of Juárez® Tequila and OBR Bourbon on his television set and walked the halls looking for people to come have a meeting with him! I remember hearing stories of Dad and Dave going to see customers and selling a "layer" (13 cases) of private label vodka and excited about the "big" order. I remember when we bought our first computer, put in our first fully-automated bottling line and built what we thought was the biggest tank farm we could ever build … only to build another larger one years later.
When Dad bought Everclear® in 1980, that really started a new chapter for DSC/Luxco and we haven't looked back since. We have had great overall success I believe by anyone's standards since our founding, but the business really changed after the Everclear acquisition. That acquisition put us on the national map where we could then layer in other brands.
What is even more rewarding about our story and evolution is that we have been able to grow from within, using our own capital to make strategic acquisitions while at the same time growing and fostering whatever stable of brands we have had at the time. We have also, wherever possible and sensible, tried to promote from within as new positions and opportunities became available. These are fundamental foundations of our business that Dad instilled in all of us from the beginning. Take care of each other, do the right thing, and be fiscally responsible.
As we continue to grow, evolve, and change, I have tried to stay true to that foundation on which Dad built the company. None of our success happens without him having the guts and foresight to start buying brands and building a branded business as opposed to just being a private label supplier. We not only invested in brands, we invested in people, facilities, new equipment, and the like. We didn't just sit back and look for opportunities to come our way … we went after them. And I am confident that we can continue to do that for the next sixty years.
As we reflect back on our success, let's not lose sight of the challenges ahead. Business is getting tougher in just about every aspect that I can think of. Does it worry me? Sure! But do I believe we have the best team suited up to meet the challenges? Absolutely!
I suppose the one aspect of our success over the last number of years that saddens me the most is that my Dad is not here by my side witnessing all of this and seeing the fruits of the foundation that he so skillfully built and cultivated for us. At the same time, however, I do smile and relish in his memory as I know he is looking down on all of us reminding us, "don't take your eye off the ball, there is work to do!" So, here's to you, Dad, for setting the course for all of us!
Happy 60th anniversary … Let's go Luxco for 60 more!