Our Chairman Has Something To Say
April 9, 2019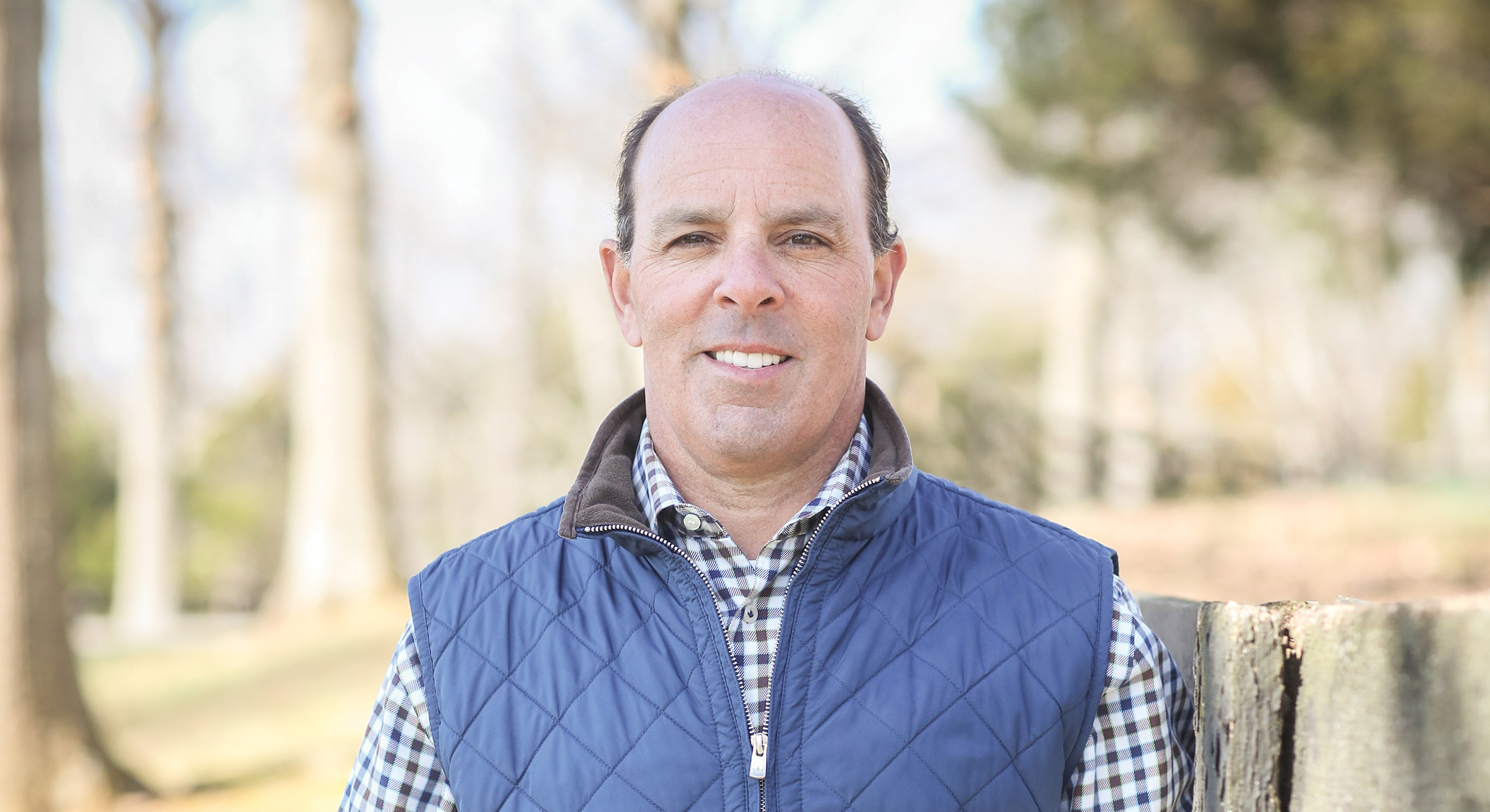 Happy 2019 to everyone and I hope you had a great holiday and New Year! Thanks to all Luxco staff, vendors, suppliers, distributors and retailers for your dedication to Luxco, our brands and our staff.
Congratulations to John Rempe on the Paul A. Lux Award. John has been a key member of our team for over 20 years, and I couldn't be prouder of him! He quietly goes about getting things done across many aspects of our business and has had a great impact on our overall business. On formulations alone, he developed our DSS® products, the Admiral Nelson® flavors, and many special flavors and mixers that we still use today. He challenged himself to learn the whiskey business and went so far as to move to Lux Row and lead our distilling there. And at LRD, John's innovation has continued with the Blood Oath® line of award-winning whiskies, Rebel® 10Y and Ezra® 7Y. Well done, John, and thanks for the dedication to all of us!
Speaking of Lux Row Distillers, we distilled our first barrel just over a year ago and filled just over 20,000 barrels in 2018. And we had over 10,000 visitors come through the doors as well. In addition, we are just completing our third rickhouse bringing the on-site storage capacity to 60,000 barrels. The success we are having with LRD is a prime example of "plan the work, then work the plan." The planning took over three years from start to finish and at times was exhausting, daunting and for me, personally, a bit frightening! The results so far have been short of remarkable across all fronts. Thanks to ALL of you for making this happen!
As with 2017, 2018 proved to be a bit challenging overall as well. This was mostly due to the agave situation in Mexico. We are working diligently with our partners in Mexico to deal with this as best we can. Despite these challenges, however, our 100% agave tequila brands remained strong. And our overall "go to market" strategy across our entire portfolio did not waver, and we are continuing to invest in our brands and our team. I'm especially proud of the way we have re-engineered our commercial teams (in Marketing and Sales) to better address our needs, as well as those of the overall market.
We are just approaching the first anniversary of our building of DGL Destiladora (our tequila distillery in Mexico with the González family) and of our purchase of Niche Drinks in Northern Ireland (St. Brendan's® bottler/producer and TQM (The Quiet Man®) producer/bottler). Both ventures have gone well but have posed normal consolidation challenges that we are working through. These purchases are critical steps in my overall vision to expand the Luxco footprint across related assets within our industry. These offer us the flexibility to both service our own products/needs, as well as bringing brand integrity and authenticity to our brands!
Let's go make it happen in 2019 as we are well positioned to do just that! Let's Go Luxco!