Paul A. Lux Award Winner Announced
December 8, 2020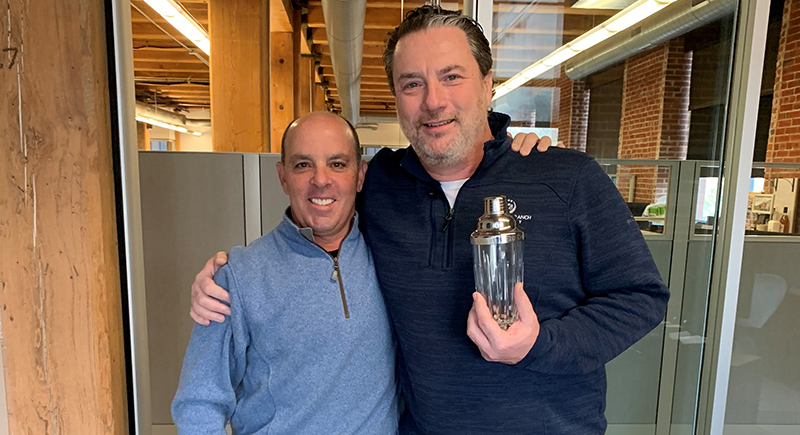 Congratulations to David Bratcher, the recipient of the 2020 Paul A. Lux award!
The award was started in 2008 in the memory of Luxco's founder, Paul A. Lux. It recognizes an individual for his or her outstanding achievement, dedication, integrity and commitment to Luxco.
Click here to see a video of the announcement!