Summer Sippin' with Dos Primos™
July 14, 2021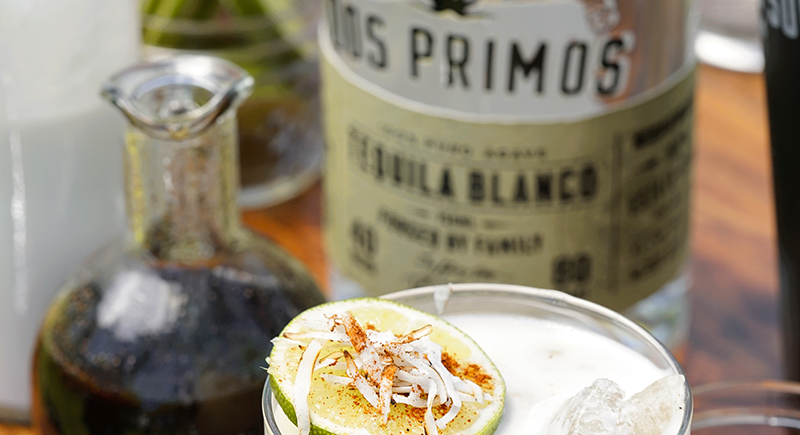 This June, Dos Primos™ Tequila kicked off a social media cocktail program with six bartenders selected from across the country. The ask was simple: the weather is nice – take your mixology skills outdoors and create two simple and delicious cocktails with Dos Primos Tequila. The brand is partnering with Lush Life Productions to turn the mixology process into a series of innovative cocktail videos that showcase each bartender's concoctions while shining a spotlight on unique cities across the U.S.
The first video was posted on the Dos Primos Instagram page in early June, with the program expected to wrap up in August. The recipes have been outstanding, including the Poolside Session from Nigal Vann in Chicago, IL.
For more information about Dos Primos Tequila or additional recipes,
visit DosPrimosTequila.com.