Tammy Piotrowski 30 Year Anniversary
October 2, 2019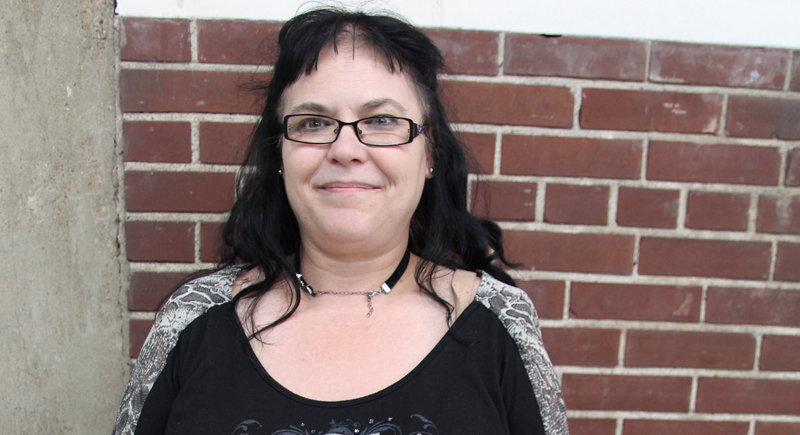 Tammy Piotrowski joined the Luxco® family on September 8, 1989, and she hasn't looked back since.
"I had a friend from high school that worked here. He called me and said there was a position available, and I started in the processing department," she says.
Tammy has worked in various departments and positions at the Kemper Plant over the last 30 years, including the processing department for about 25 of those years. She's also worked in purchasing and importing, and even filled in as a receptionist for a time. Currently, she works in government reporting, where she tracks every gallon of liquor that comes into the building, leaves the building, or is lost for the government.
"I love the people who work here," Tammy says. "I love the challenge, too. It's like a puzzle to solve every day."
When not at work, Tammy enjoys spending time with her family, including her husband, son, daughter, two step-daughters, and two grandbabies.
"We have a property at Goose Creek Lake in French Village, Missouri, so we spend a lot of time there. My husband and I also love to go out around town to listen to cover bands," she says.
Congratulations, Tammy, on 30 years of service at Luxco!