Yellowstone® Bourbon Launches Program Supporting America's National Parks
September 28, 2018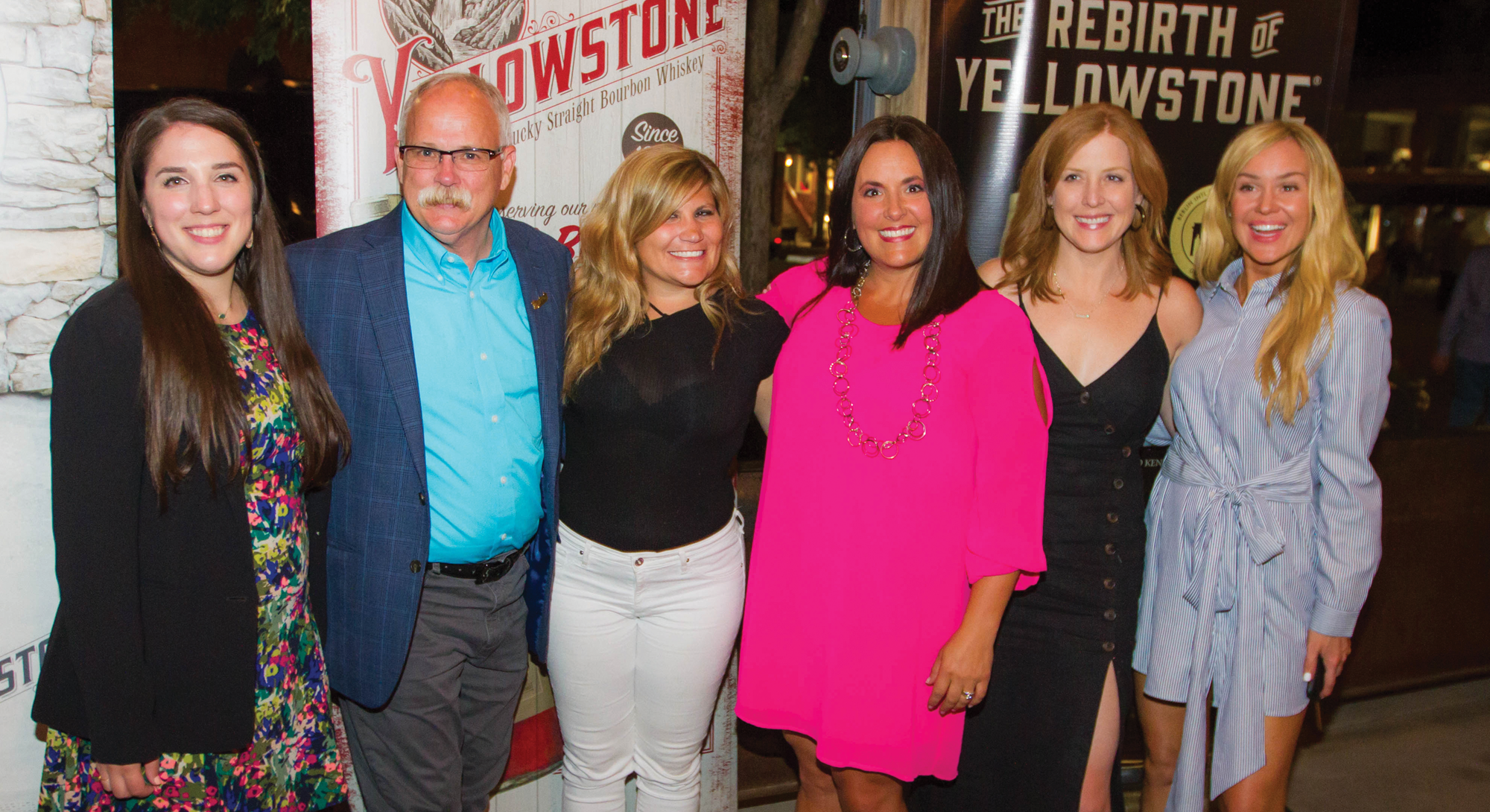 Yellowstone® Kentucky Straight Bourbon Whiskey has launched a cause marketing program that harkens back to its iconic roots, as the bourbon was originally named after Yellowstone National Park.
"When Yellowstone® Bourbon was first launched in 1872, it was given its name to honor Yellowstone National Park, the new national treasure at the time and our first national park," says Steve Beam, Head Distiller at Limestone Branch Distillery. "We are thrilled to be able to help preserve our national parks one bottle at a time."
The brand will be donating a portion of its sales proceeds to help ensure the nation's 417 national park sites are protected for their 330+ million annual guests.
"NPCA is proud to partner with Limestone Branch Distillery, whose history is so richly aligned with one of our most iconic national parks," said Theresa Pierno, President and CEO for National Parks Conservation Association. "Partnerships like this one are so critical to our work, both in funding our park protection efforts and in introducing new people to national parks. We look forward to coming together with Limestone Branch Distillery to protect these places now – and for generations to come."
To celebrate Yellowstone Park, Limestone Branch Distillery hosted watch parties at the distillery and in Bozeman, Montana for National Geographic Channel's Yellowstone Live, a four-night special highlighting the history and the beauty of the world's first national park. Almost 300 attendees were at the parties.
In addition, the brand participated in a couple of events to support the cause. Yellowstone hosted a fundraising dinner in Orange County, California where guests were able to buy tickets and enjoy a four-course dinner hosted by Head Distiller Steve Beam, as well as tour the Rancho Las Lomas to explore the wildlife on the property. The sold out dinner raised more than $3,500 for the NPCA!
In Aspen, Yellowstone hosted two dinners led by Head Distiller Steve Beam where guests were treated to a four-course, whiskey-tasting dinner. These events were also fundraising for the NPCA and managed to bring in another $5,500 to help conserve our national parks. Great job Yellowstone team in helping our national treasures!