Yellowstone® Bourbon Makes Significant National Media Investment
October 15, 2021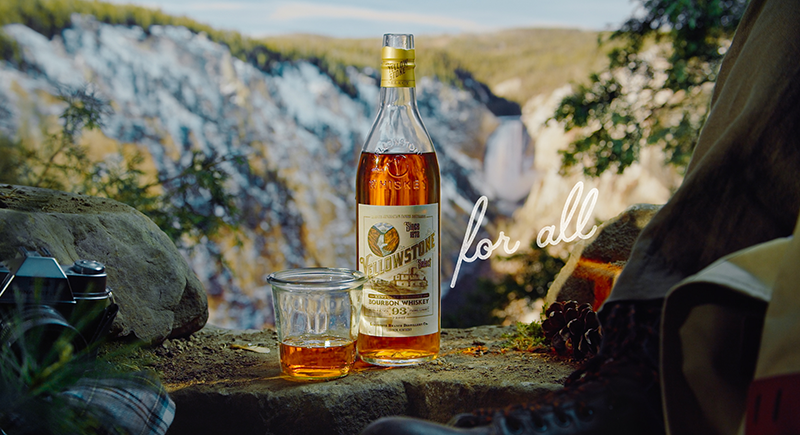 As sales of Yellowstone® Select bourbon continue to climb, the brand is upping its advertising game as a critical component of its media efforts for 2021.
These efforts include new ad creative appearing as part of an expanded national media buy for 2021.
Leveraging Yellowstone Select's "bourbon for all" branding, the new ad showcases Yellowstone Select in different environments, used in different cocktails, and enjoyed on different occasions. All these components are tied together with the statement: Let's reacquaint ourselves with the places we've forgotten and the people we haven't.
The spot concludes with Yellowstone Select's tagline: "For All."
The brand's TV buy includes a significant investment on The History Channel during such top shows as The Curse of Oak Island and ALONE for the first three quarters of 2021. In Q4 2021, the new ad will appear on Paramount Channel and will enjoy placement alongside the wildly popular show Yellowstone when the new season debuts.
The new Yellowstone Select spot also will appear on social media platforms, including Facebook and Instagram, from August through the end of 2021. The brand team has partnered with key influencers, including "How to Drink," for sponsored segments during summer and early fall.