Yellowstone® Bourbon Sponsors BACKPACKER Magazine's Get Out More TV
October 8, 2020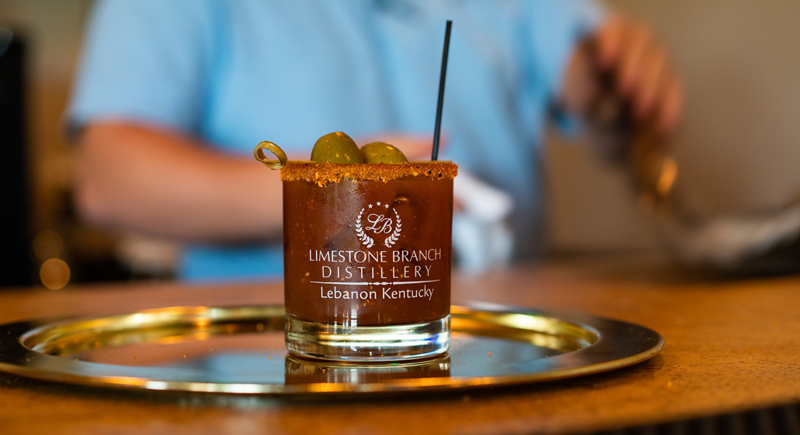 BACKPACKER magazine's Get Out More Tour has turned into Get Out More TV for 2020! This year's tour has been transformed into a 15-week digital series.
The series was created to spark the adventurous spirit of outdoor enthusiasts. Each episode features a different regional backpacking destination and highlights skills every backpacker should know.
As part of Yellowstone's partnership, each episode will include a cocktail recipe using Yellowstone® Bourbon. These cocktails are handcrafted, utilizing ingredients that are easily found when backpacking and inspired by the many regions traveled to.
In Episode 3 of the series, which aired on July 30th, the BACKPACKER team traveled to Limestone Branch Distillery™ in Lebanon, Kentucky! While there, Steve Beam and Stephen Fante taught them more about Yellowstone. They also toured the facility and enjoyed cocktails on the patio!
You can catch the episodes on BACKPACKER magazine's social media platforms – Instagram, Facebook and YouTube.
Don't forget to go back and watch Episode 3!