YELLOWSTONE® BOURBON SUPPORTING AMERICA'S NATIONAL PARKS
April 6, 2018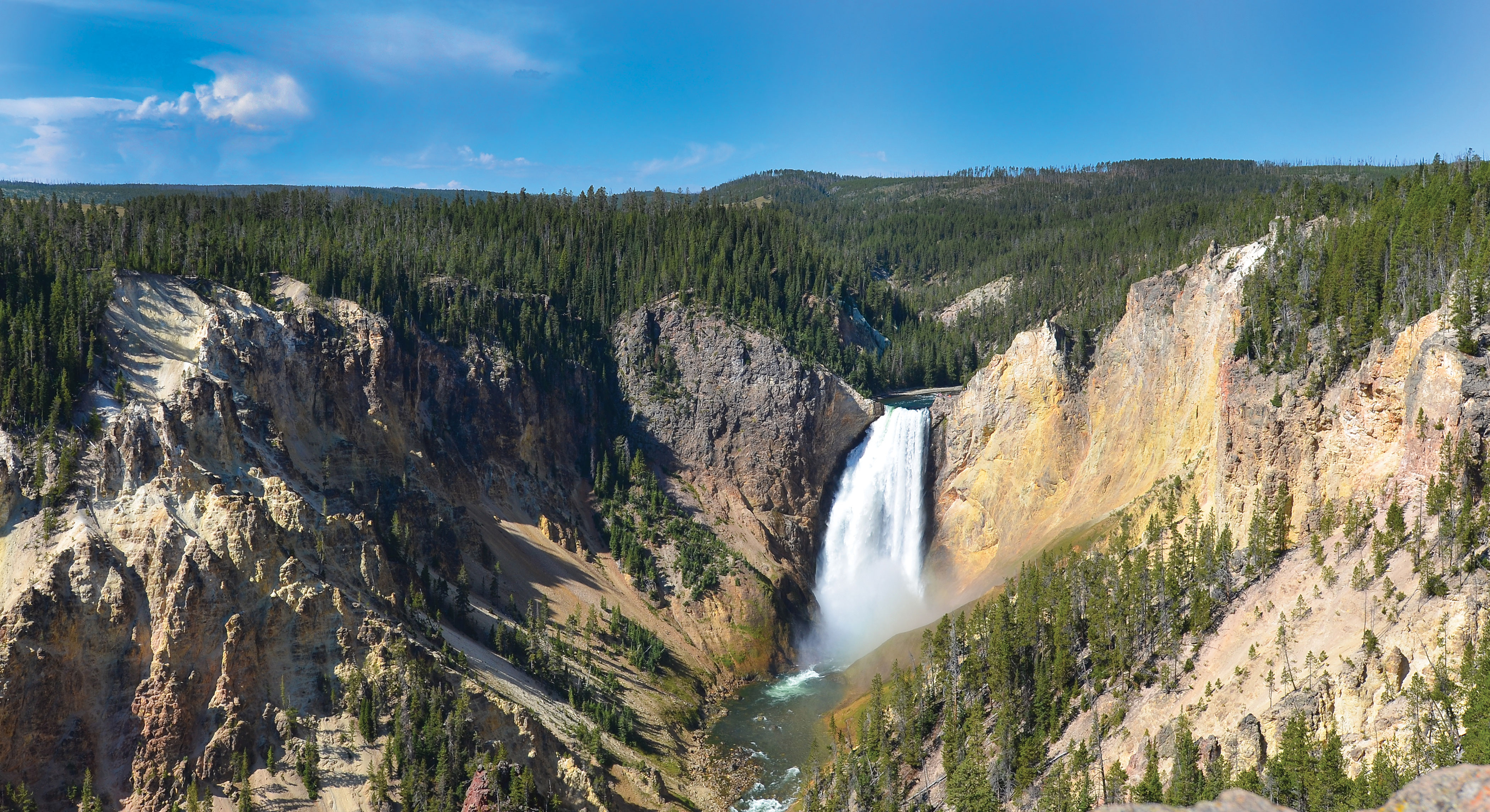 This year, Yellowstone® Bourbon will be launching a cause marketing program that harkens back to its iconic roots, as the bourbon was originally named after Yellowstone National Park in 1892. There are over 400 National Park sites across the country, and together they welcome more than 300 million visitors per year!
Yellowstone Bourbon and Limestone Branch Distillery have partnered with the National Parks Conservation Association – the leading advocacy organization for the national parks. The organization, founded in 1919, ensures access to America's national parks, preserves parks for future generations, and provides support for parks to thrive.
This year, consumers will be supporting America's national parks by purchasing Yellowstone Bourbon, where a portion of the proceeds of every bottle sold will be donated to the National Parks Conservation Association.
As part of the program, those who enter will have the chance to win a trip to Yellowstone National Park, as well as outdoor merchandise, through an online contest running from May until August. Consumers are asked to submit a photo to yellowstonebourboncontest.com showing their pioneer spirit.
Preserving our parks one bottle at a time.